About

Berryessa Boat and Jet Ski Repair
Berryessa Boat Repair has been providing Boat, Jet Ski, and Boat Trailer repair services for over 20 years.
Berryessa Boat Repair is owned by Marty Rodden, who has been a boating and jet ski enthusiast for the past 35 years. The business started out as Berryessa Mobile Boat Repair in 2008. In 2014, we purchased our facility at 4420 Knoxville Rd. We take boat and jet ski repair service seriously. We know how much you value your time on the water and we will work quickly and efficiently to get your boat or jet ski back to you in a timely manner. Our success depends on how well we serve our customers. We are ready to do whatever it takes to get you back on the water. Marty also owns Lake Berryessa Boat & Jet Ski Rentals and Spanish Flat Storage. He has been renting and repairing boats for the past 28 years.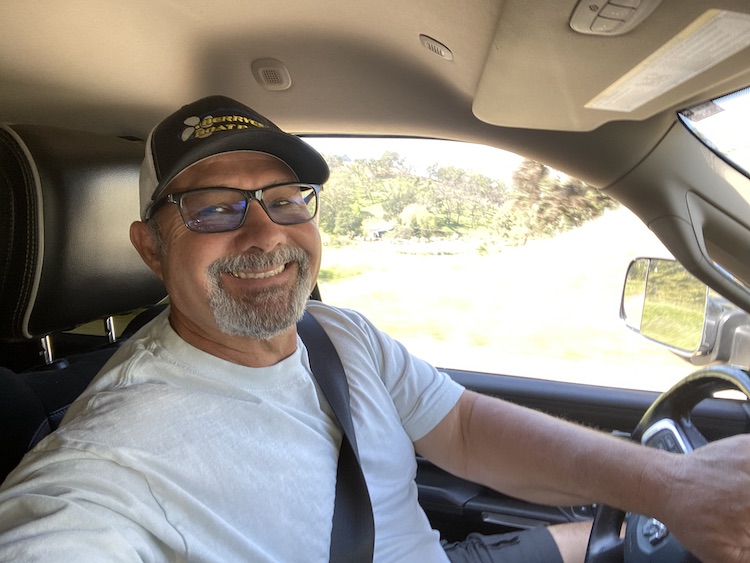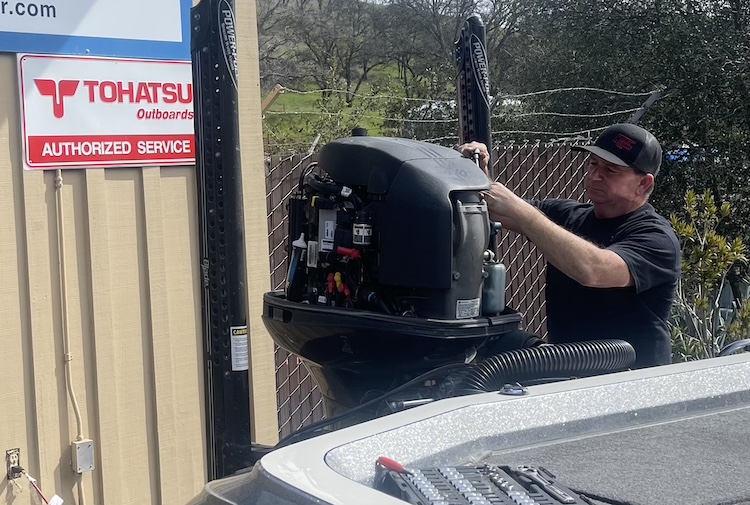 Jerry is our Lead Technician. He is a Mercury trained mechanic and has done the work to get Berryessa Boat Repair to be an Authorized Mercury Dealership. Jerry has been working on boats, motorcycles, and race cars for over 35 years. If Jerry can't fix it, then it most likely can't be fixed.
Austin has been apprenticing under Jerry for the last 6 years and we love having him on our team. If Austin is working on your boat, you can be confident it will be done right. We are excited for him to start his training with Mercury this year. Austin loves hunting, watersports, snowboarding, and dirt bike riding in his off time.


Jen is our office manager/support staff for all three of our businesses, Berryessa Boat Repair, Lake Berryessa Boat and Jet Ski Rental, and Spanish Flat Storage. She has been with us since the beginning of 2021.
Ready To Get Back On The Water?